CLICK LINK BELOW
WE HAVE AMMO!!!!
Call the shop for what we have in stock today. 
We are getting shipments in everyday and things are looking up. 
More and more in stock everyday!
 
We offer yearly memberships!
$285.00 A Year Get You.
1 Hour of Shooting a Day for the entire year.
We also offer Membership Exclusive Deals
through out the year on various items and merchandise.
GET YOUR MEMBERSHIP TODAY
PISTOL RANGES OPEN
NO RESERVATIONS REQUIRED FIRST COME FIRST SERVE!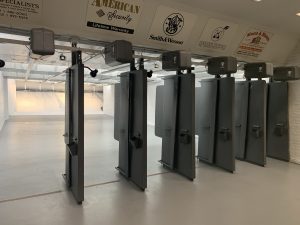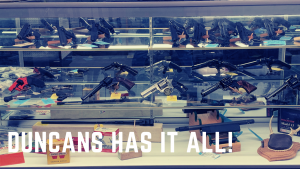 STOP IN TODAY or SHOP OUR WEBSTORE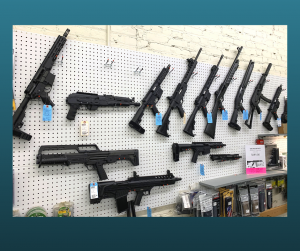 Visit Our WebStore to see if what you want we can get:
Then Order it right from the comfort of your own home: 
If it is Listed as "On the Shelf" we have in the store today.
If listed as "Available" one of the number of distributors we work with has one available.
With both you can purchase online and will be available for pick up at shop or have shipped to the dealer of your choice.            

Rifle Range is a first come first serve basis.
---
For online orders, we will contact you once we receive your order and schedule a pick up time.