2 AMAZING FATHERS DAY SPECIAL DEALS!
Semi Auto Shotgun Package
Radikal NK-1 12ga semi auto shotgun
1 Box Tactical BuckShot Ammo
Includes: 
Smith and Wesson MP-15/22 AR-Pistol
Either Package for $550.00 Each
(We will Install RedDot for free) and 
(While Supplies Last)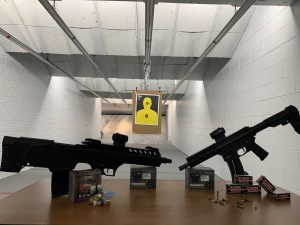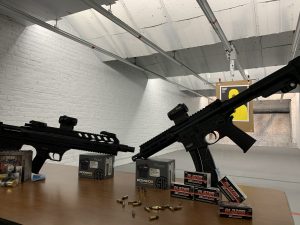 PISTOL RANGES OPEN
NO RESERVATIONS REQUIRED but ACCEPTED!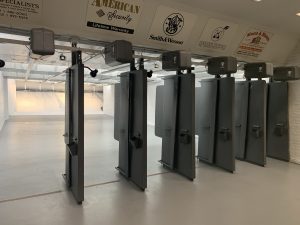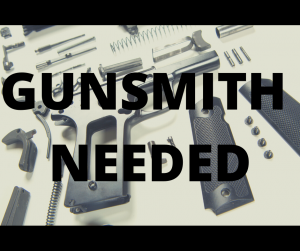 DUNCANS IS LOOKING FOR A GUNSMITH!
Follow the link for a detailed job description.
If interesting in applying, bring a resume in for us to review and have a quick first interview.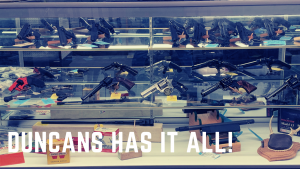 STOP IN TODAY or SHOP OUR WEBSTORE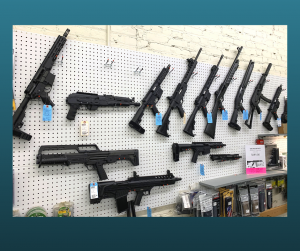 Visit Our WebStore to see if what you want we can get:
Then Order it right from the comfort of your own home: 
If it is Listed as "On the Shelf" we have in the store today.
If listed as "Available" one of the number of distributors we work with has one available.
With both you can purchase online and will be available for pick up at shop or have shipped to the dealer of your choice.            

Rifle Range is a first come first serve basis.
---
For online orders, we will contact you once we receive your order and schedule a pick up time.